Have you ever heard this before? Spiritual Regurgitation, to me, is when you eat so much of God's word that when you talk, it comes out of you. It's not something you have to push out, it's something that is effortless. Everything you see is spiritual and you are constantly aware of God's presence. Just like you eat too much physical food, if your stomach can't handle it, you will regurgitate it. Everything you have eaten will be visible for everyone to see. This is how it should be when we read our bible.
In Matthew chapter 15:11, it says it's not what goes inside of a mouth that defiles a person, but what comes out. When we eat the right things, the right things come out of us. When we eat foods, it feels good going in, it tastes good. But when it comes out, it may not be so good. So how much spiritual food do you eat? Do you consume the word of God so that when you speak, what you regurgitate resembles the things of God?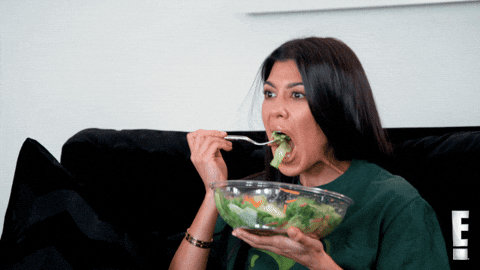 This is something I also have to ask myself. Even when consuming God's word, it can be a challenge. Especially when we as people are so opinionated about everything. Even I, though I read my bible, still sometimes can say things that may be defiling. Then I have to check my heart in that moment. Have I been meditating on the bible or have I allowed something negative to enter?
Ephesians 4:29 warns us to not let any unwholesome words come out of our mouth but only what is helpful for building up others according to their needs, that it may benefit those who listen. This is telling us to be mindful of what we say. If we are constantly allowing negative words to escape our lips, it may be because we are not feeding ourselves enough of the right stuff. There may be times when tough words are needed, but even then, it can still be fruitful. Feeding ourselves with the right things helps us to have the right things to say in every situation.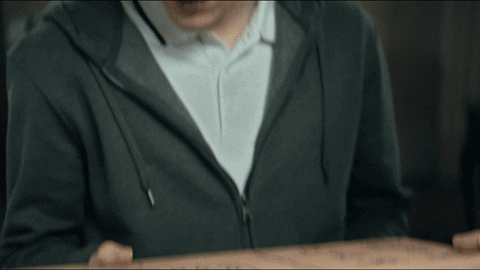 Joshua 1"8 tells us to always meditate on God's word. Not just meditate, but to do it day and night so that we may be careful to do everything written in it. Feeding ourselves God's word can happen in multiple ways; reading and studying, listening to worship music, or listening to sermons. However, it works for you. Either way, eat on what is good so it can be inscribed on your heart. Then, when we speak, we are able to regurgitate the right things.